The inaugural Genomics England Research Conference was held at Westminster Central Hall.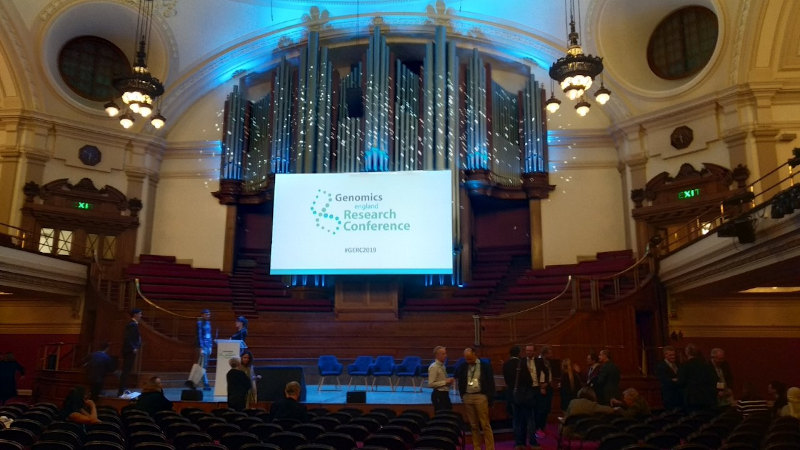 The conference was quite well attended with around 600 researchers, participants and their family members meeting up to discuss the research done so fare on the 100,000 genomes project. The new CEO of Genomics Engalnd Chris Wigley and the Secretary of State for Health and Social Care Matt Hancock opened up the conference, and several of us from the UCL Human genetics group was there as well.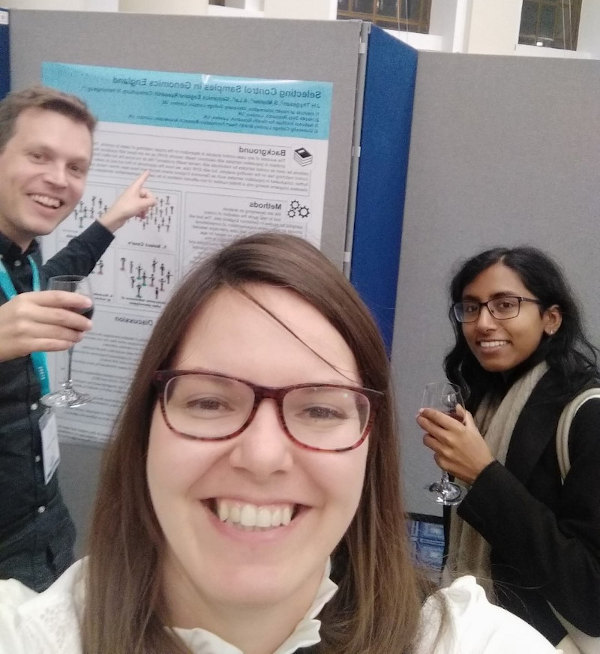 Stefanie Mueller gave an excellent talk on her phenotypic risk score project, and I presented a poster on selection of control samples in the Genomics England Sample, which won the poster competition runner up price, yeah.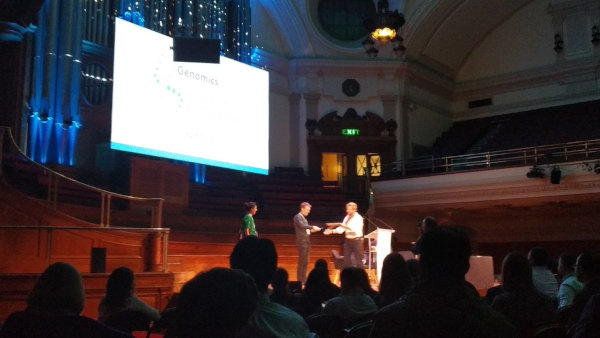 All in all a very good conference that highlighted lots of the interesting projects that are ongoing in the Genomics England Project.